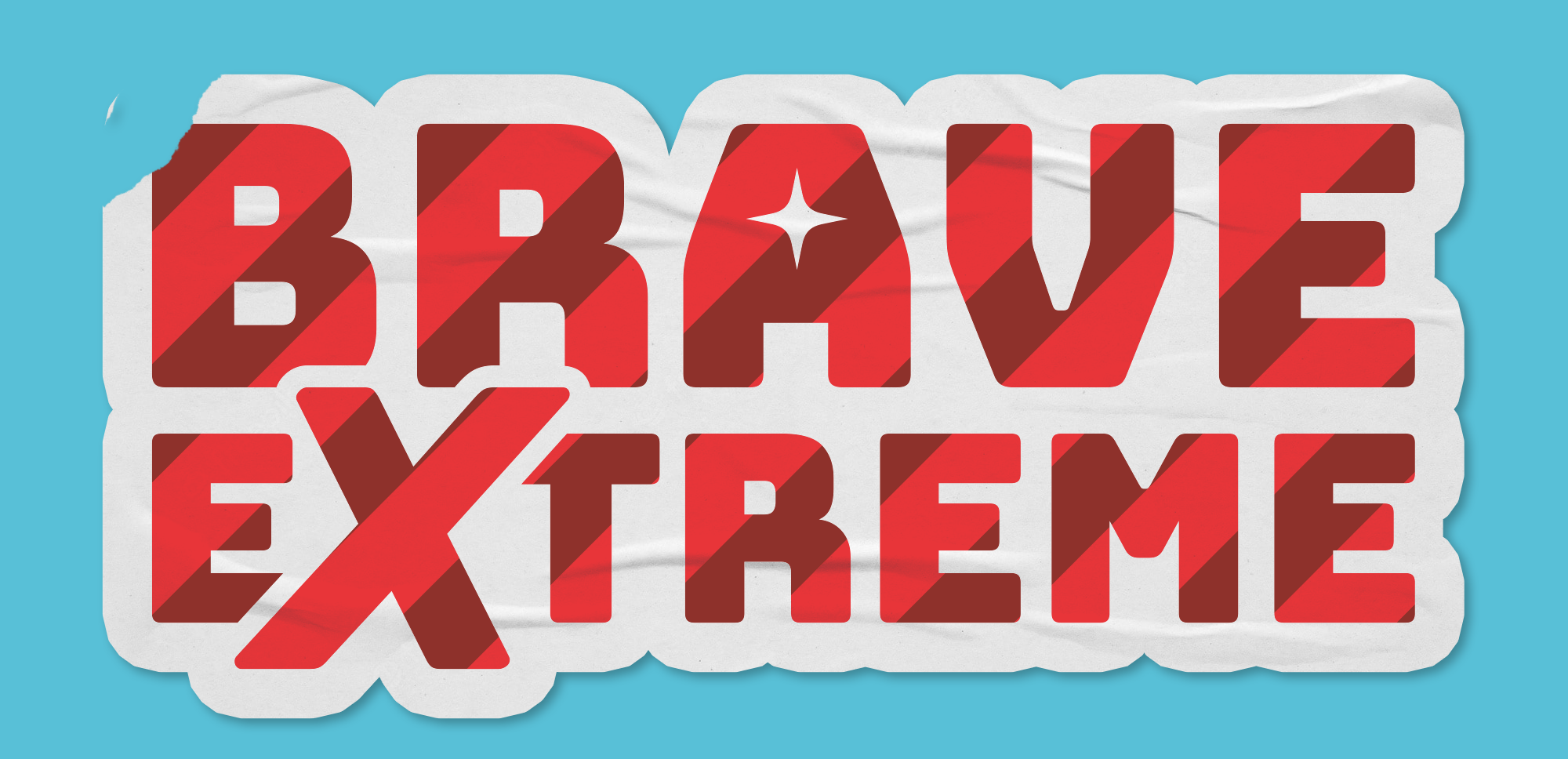 Brave Extreme
A downloadable extreme TTRPG
LET'S ROLL
Brave Extreme is a stand-alone setting for Brave Zenith. Inspired by the magic of extreme sports and things like Rocket Power, Jet Set Radio and the living person of Tony Hawk. Get ready, because things will get extreme!
In Brave Extreme, players are riders, masters of extreme sports who are always in search of adventures. They live their lives dangerously and seek every opportunity to strike amazing tricks.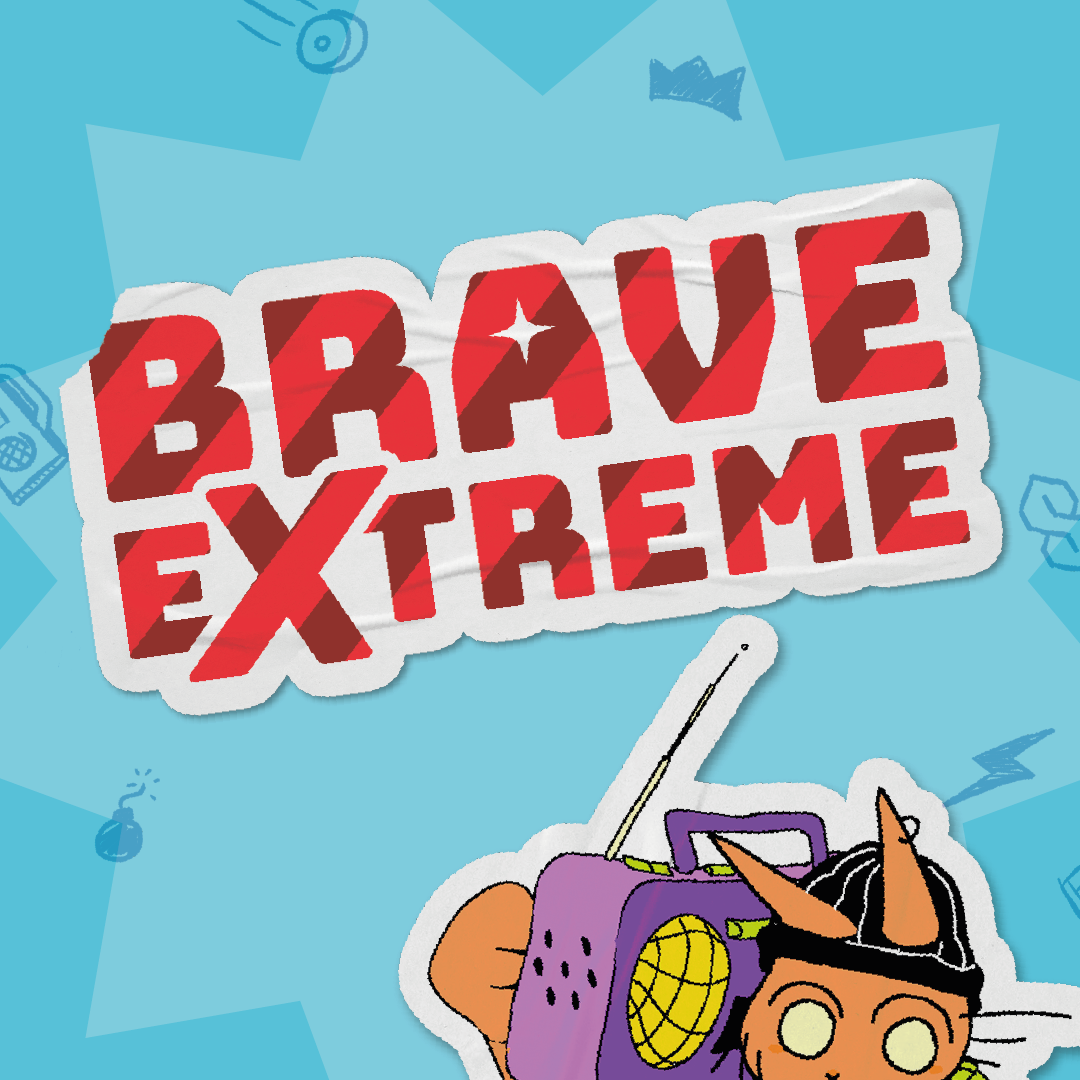 CHOOSE YOUR RIDE
Your ride is your vocation. It defines what you can do in the game and how you move in the island:
Skaters have the power of protagonism and can get back up when they're down.
Rollerskaters are expressive, extra and fun. They are great in making distractions and their playlists can influence other peoples' moods.
Scooters use their lethal ride to fight against their enemies and have the ability to not be seen.
Bikers are strong and determined. They can fix any machine using their wrench and are always happy to bring someone else in their ride.
Surfers are tanned and always wet. A big wave follows them whenever they get up on their board. They can also talk to fish. Pretty cool.
TIME FOR A SHOWDOWN
In the island of Extremia, enemies sort their disagreements by organizing amazing showdowns: duels of speed and skill that can happen anywhere in the city. In Brave Extreme, instead of boring combat, the showdown mechanic can help players and referee create incredible races that balance narrative, flow and rules.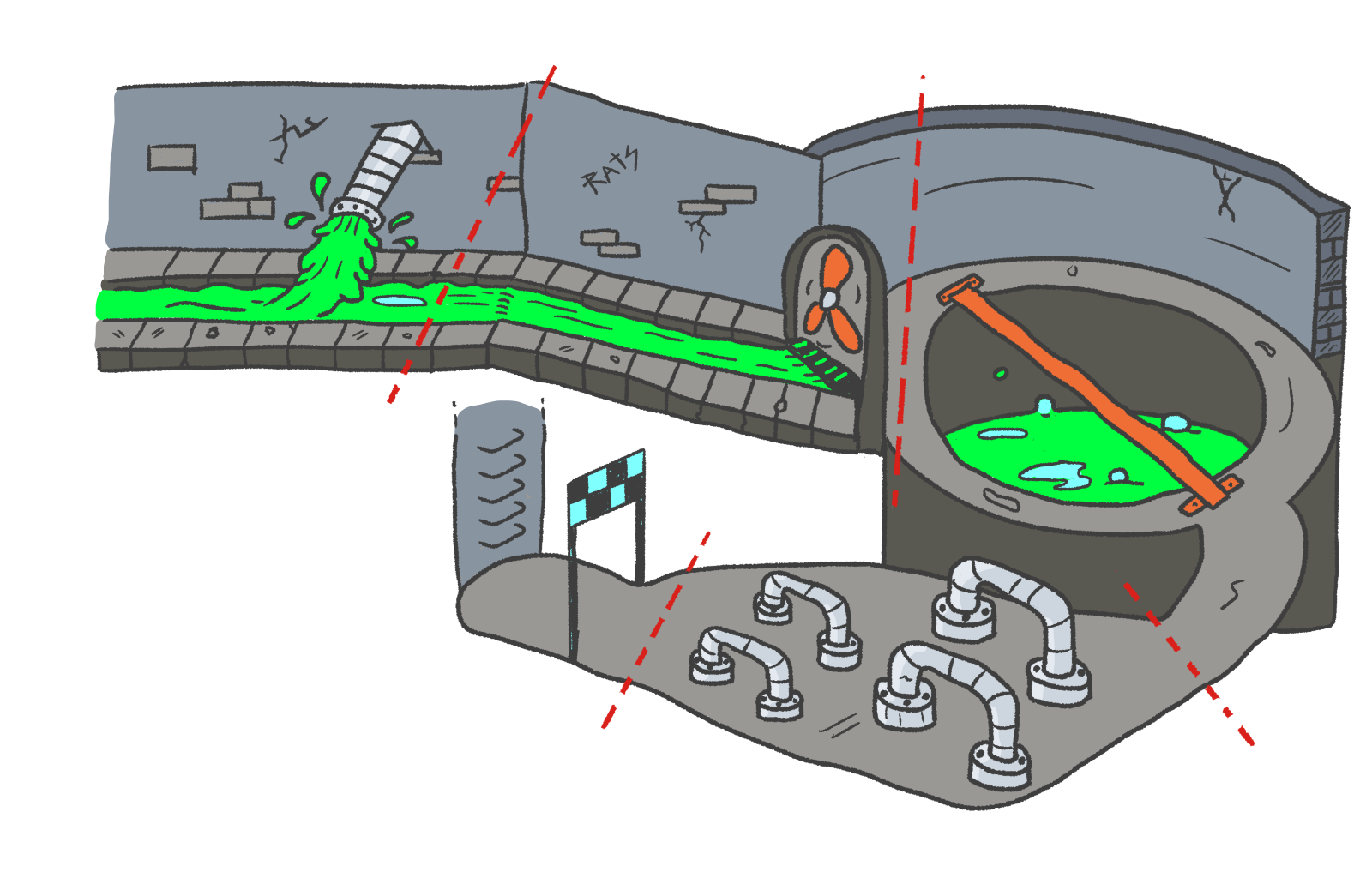 WHAT'S YOUR SIGNATURE TRICK?
Each character in Brave Extreme has a signature trick: a personnal trick that brings magic into the world, and only them know how to do it. Players can create anything for their signature tricks, from a scooter that turns into an helicopter, to rollerskates that reverse gravity around them.
Make a sweet combo: when characters perform a chain of successful tricks, they mark combo tiers on their character sheet, which can be later used to grant bonuses to rolls or even extra experience points!

WHAT'S in the book?
Brave Extreme can be used as a stand-alone game or as a setting for Brave Zenith. The illustrated and fully colored book contains:
5 new vocations (skater, rollerskater, scooter, biker and surfer)
Rules for making tricks and combos
The showdown mechanic
New enemies and rival crews
Extreme sports treasures, like a bandana, a helmet or a banana peel
The full version will have:
Even more enemies
A full description of the island of Extremia
More illustrations
An exclusive starting adventure: Smog in the Dome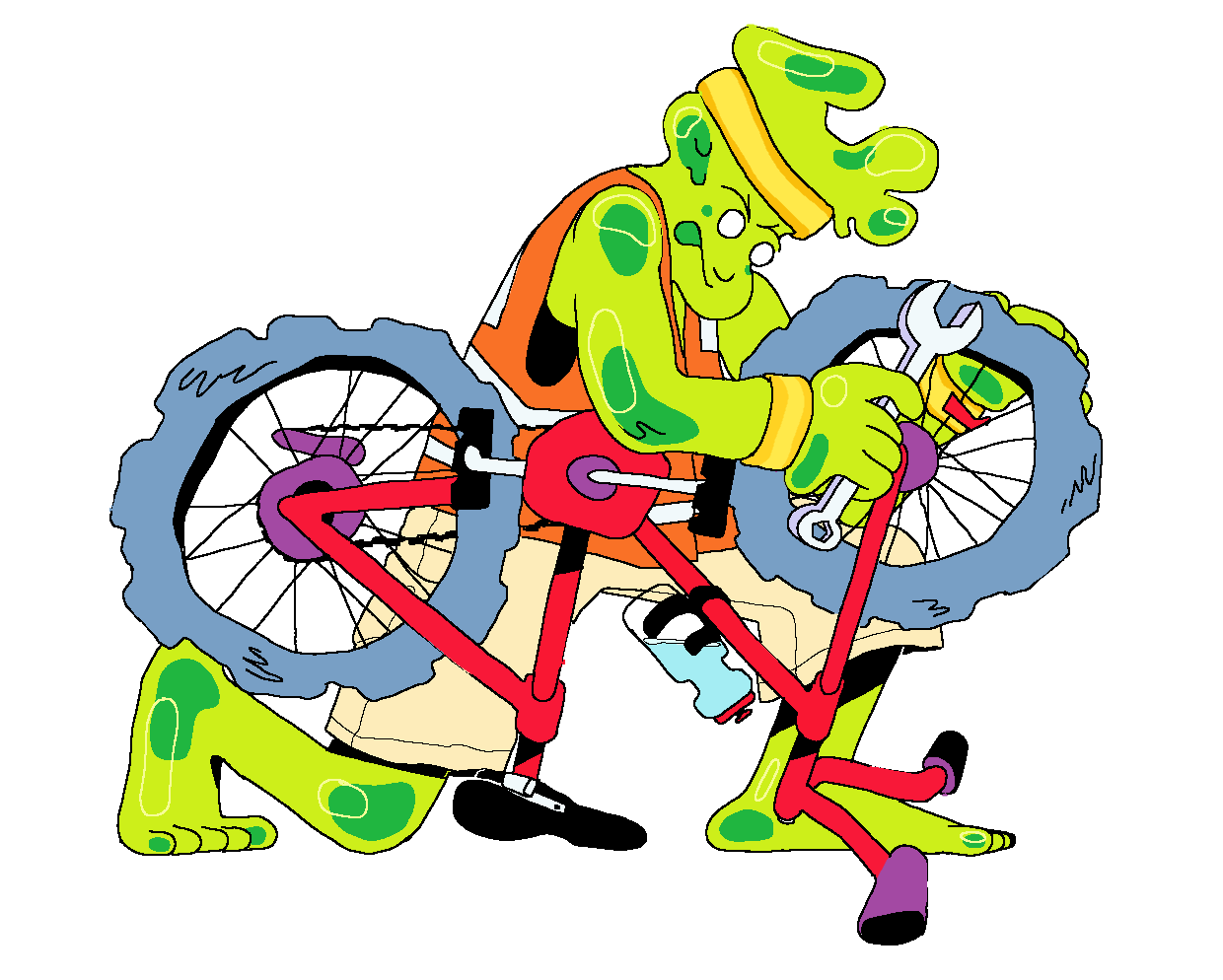 WHY ITCHFUNDING?
We chose to make this project into an itchfunding so we can pay for the amazing Fel.'s art. Depending on the success of the itchfunding, we may even include extra illustrations, like a map of the island!
É DO BRASIL?
Se você é do Brasil, ficou interessado pelo jogo e quer ajudar, mas o Itch dificulta os pagamentos, não há problema! Você pode fazer um pix para esse link, ou no QR code abaixo. Apoios a partir de 25 reais ganham o pdf do livro. Não esqueça de colocar seu email na mensagem do pix para que você possa ser identificado.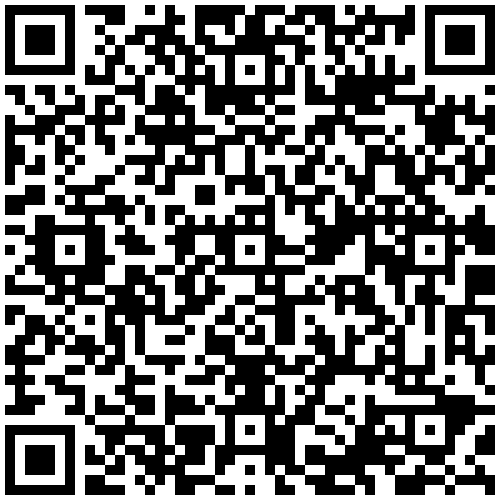 Purchase
In order to download this extreme TTRPG you must purchase it at or above the minimum price of $7 USD. You will get access to the following files:
Download demo